High Latitude, North Atlantic: 30,000 Miles through Cold Seas and History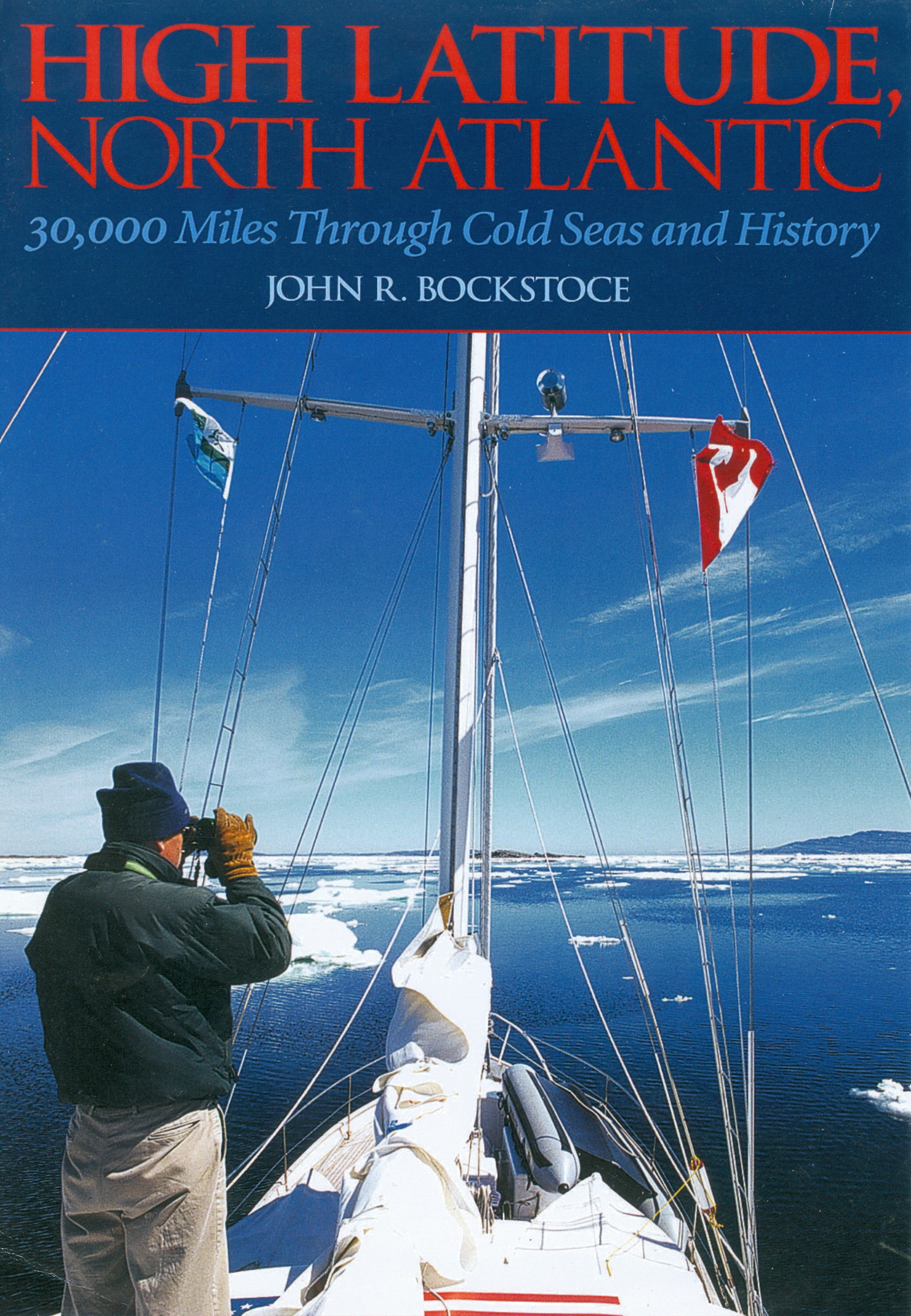 Arctic scholar and voyager John R. Bockstoce here recounts 10 passages he made into northern latitudes during the 1990s in his sturdy motor-sailer Belvedere. From Svalbard, north of Norway, to Scotland and the Faroe Islands, Iceland, Greenland and Labardor—as well as a trip through the Northwest Passage with William Simon—Bockstoce and his crews tracked the courses of Norse voyagers, Irish monks, English and Dutch whalers, Inuit hunters, European explorers, and German submariners in this exciting account of human activity and natural phenomena in the frozen North.

"Having been in the Arctic with John Bockstoce, I am not surprised at how his writing evokes the grandeur and the cold to a point where the reader is at the risk of frostbite."
--Hugh Downs, television commentator and author
"Not many men can claim to have navigated the Northwest Passage by native skin boat and by steel-hulled yacht, but Bockstoce has. He has embraced the experience of the North physically, historically, and anthropologically. I wish I'd been there with him!"
--Steve Thomas, host of television's This Old House and author of The Last Navigator
"John Bockstoce takes us aboard for 30,000 miles of extreme latitude voyaging. A historical perspective by a modern-day adventurer is brought to life in fascinating detail. This book will inspire you to pack your seaboots and woolies for a trip to the remote North."
--Gary Jobson, America's Cup sailor, television commentator, and author